Illustrations by Glen Vause
Work begins on Boo
Wendy approached Glen Vause to do pencil mock-up illustrations for her Boobook children's book for which she had received favourable comment from others in the publishing industry. The project was launched early in 2012 and Glen began the illustrations.

About Glen
Although raised on the Northern Rivers Glen is an ex-Sydney illustrator who started out his career as a professional airbrush artist.
Known for his versatility across differing media, In Sydney Glen got tagged as "The Ol' Master" among the agency art directors and publishers. This was due to his ability to render oils like the painters of the Renaissance and have them painted in time to meet the tight deadlines.
The Illustrator
In 2007 he was hand picked along with five others of the countries best illustrators by a leading Wine company. The goal was to create a series of labels for their new wine branding which subsequently went on to win industry awards.
To see Glen's illustration work visit . . .
The Fine Artist
Glen has won many awards for his fine art and is a four time finalist in two of Australia's big money art Prizes, namely Adelaide's Waterhouse Natural History Art Prize and the Country Energy's Landscape Prize.
To see his fine-art work visit . . .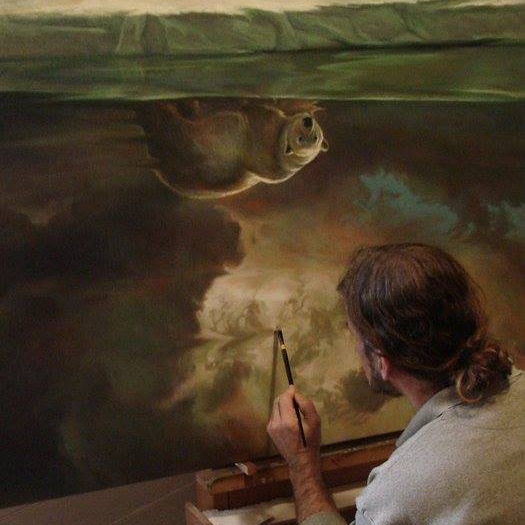 "Ripple" Painting by Glen Vause – Oil on Linen 150cm by 90cm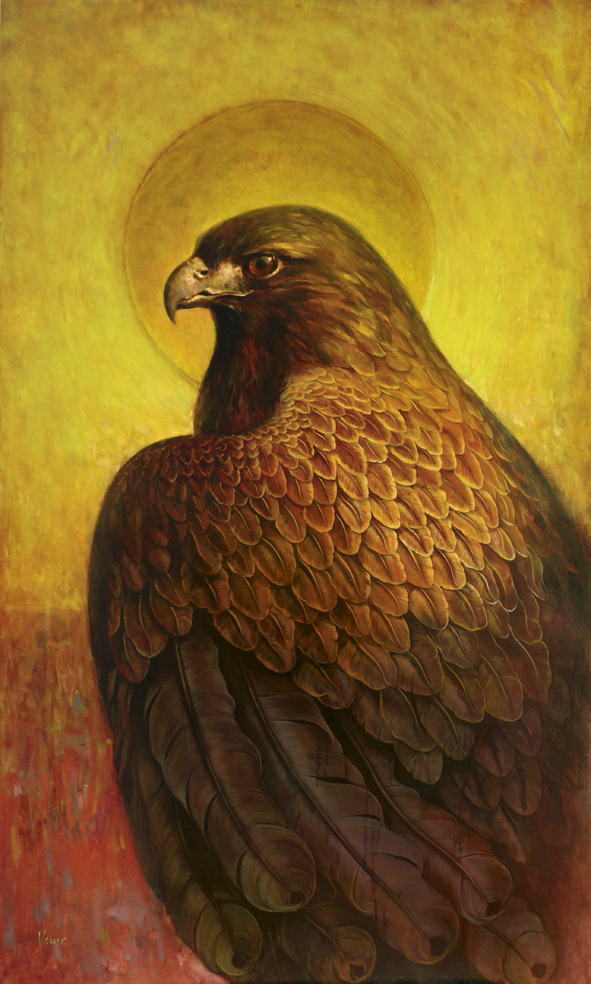 "Aura" Painting by Glen Vause – Oil on Linen 150cm by 90cm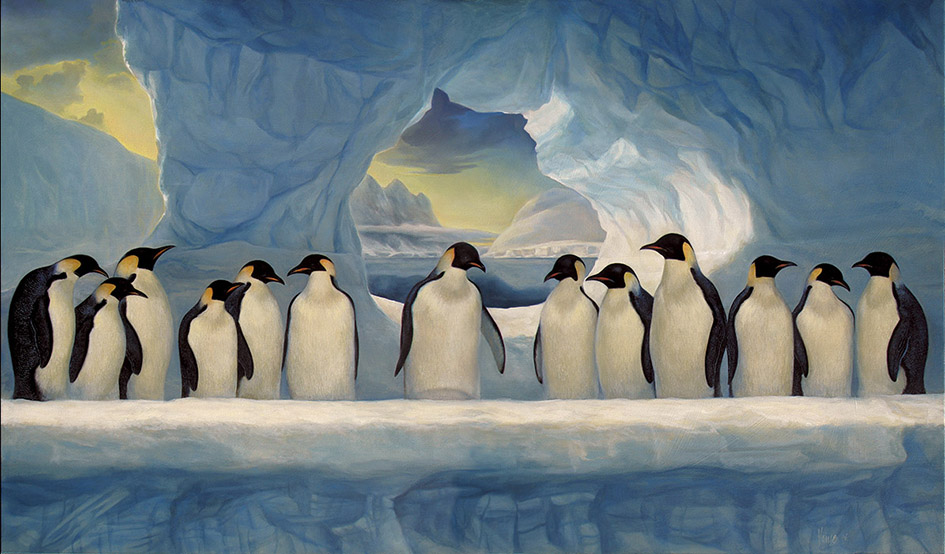 "Emperors Clothes" by Glen Vause – Oil on Linen 90cm by 150cm