Boo and the Big Storm
Critiques and Testimonials
Marg McAlister
"What a treasure of a picture book: "Boo" is an absolute star!
This fast-paced, tension-filled story will have little ones on the edge of their seats, hanging on every word until 'their' lovable little owl is safe.
Both Boo and Farmer Goodman have delightful personalities, and it takes real talent to be able to bring that out with such economy in the text.
I can't wait for Wendy Lawrence's next book – and I predict her young fans will be ahead of me in the queue!"
Marg McAlister Author
Kids Book Review
Boo and the Big Storm is a delightful story of lost and found. Lovely little owlet Boo is swept away from her siblings by a strong wind.
Jackie French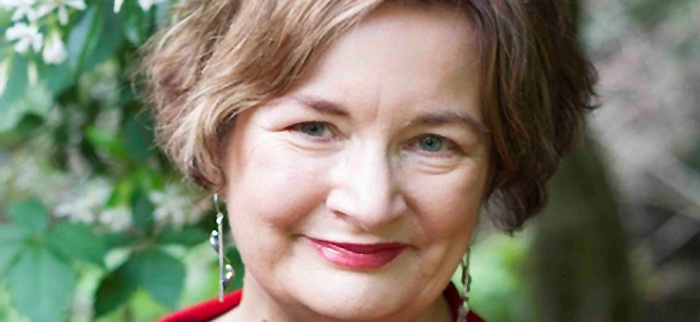 Jackie French, the much loved, multi award winning author has written this wonderful review about Boo and the Big Storm.
Australia Zoo Crickey Magazine
Australia Zoo's Crikey! Magazine publishes an excellent two page article about Wendy's life and her children's book 'Boo and the Big Storm'.